How to improve channel partner marketing: key ingredients for effective marketing enablement.
Posted on

February 16th, 2018

by Tami Marek-Loper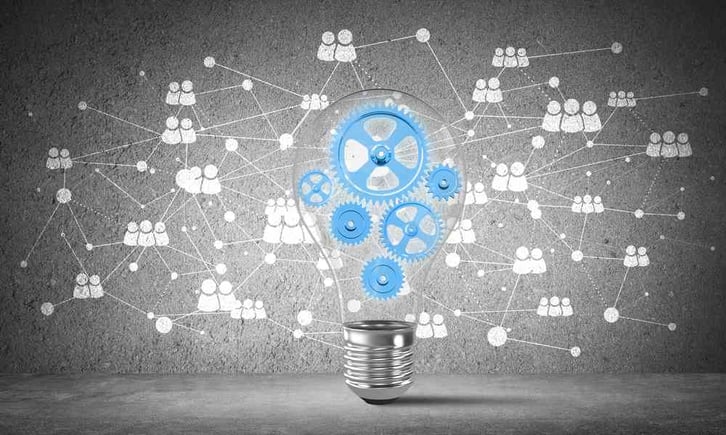 Companies that sell through independent or quasi-independent channel partners (what we'll call channel vendors) face a formidable set of marketing challenges. For most channel vendors, the single greatest challenge is that many of their channel partners don't have the time, resources, or expertise to run effective marketing programs on a regular and frequent basis.
In addition, it's exceptionally difficult to ensure consistent brand messaging and brand presentation when marketing programs are being run by dozens, if not hundreds, of independent channel partners. Finally, channel vendors often have little visibility regarding the effectiveness of marketing programs run by their channel partners, either because their partners don't track the performance of their marketing efforts, or because they are unwilling or unable to share those results with the channel vendor.
To address these challenges, a growing number of channel vendors are implementing a new generation of marketing enablement programs that are designed to simplify, streamline, and automate marketing activities for their channel partners and thus optimize the performance of their indirect sales channel.
On the blog over the next few weeks, we'll address four major issues:
Why effective channel marketing is critical for channel vendors.
Why channel partner marketing is more challenging than "regular" marketing.
What are the core components of an effective partner marketing enablement system?
Why a growing number of channel vendors are implementing third-generation marketing enablement systems to boost the performance of their indirect sales channel.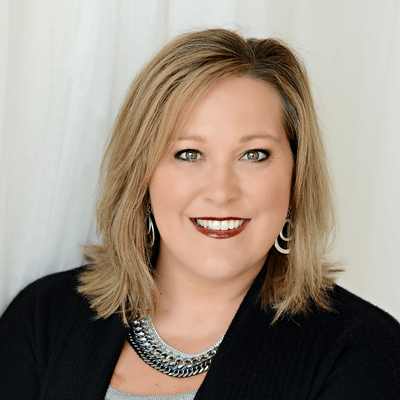 Tami Marek-Loper, President and Chief Visionary Officer for The Marek Group, Inc. and Triptych, a visionary thinker, pushing the envelope of what is possible in order to achieve greatness for both her company and her clients. "Thinking outside of the box is where you will find the ideas that change the world", is a living and breathing mantra found everywhere inside the company she helps to lead.
Field Sales Enablement is where her 20+ years of printing, marketing and technology have culminated. Providing front-line sales people with the right content, at the right time and in the right medium to maximize outcomes. By using Triptych, companies with distributed sales teams and channel partners can recommend the exact piece of content needed to move the sale forward.