Rewards & Incentives
Designed to Motivate Channels & Promote Greater Market Growth
SECURE PRODUCT PROMOTION & BOOST YOUR MARKET SHARE WITH REWARDS AND INCENTIVES
Implement and execute performance improving programs without the challenges and inconveniences of traditional practices with the Triptych Rewards & Incentives Module. The extensive integration, customization, and automation capabilities of this module allow you to motivate and reinforce employees, sales reps, and channel partners efficiently and seamlessly from start to finish.
Incite your team to take specific actions and reward their exemplary outcomes with activity driven point systems defined by your unique business criteria and automated to simplify execution. Track and manage program performance and fulfill incentives and rewards within a single platform to increase adoption and encourage continued participation for progressive results.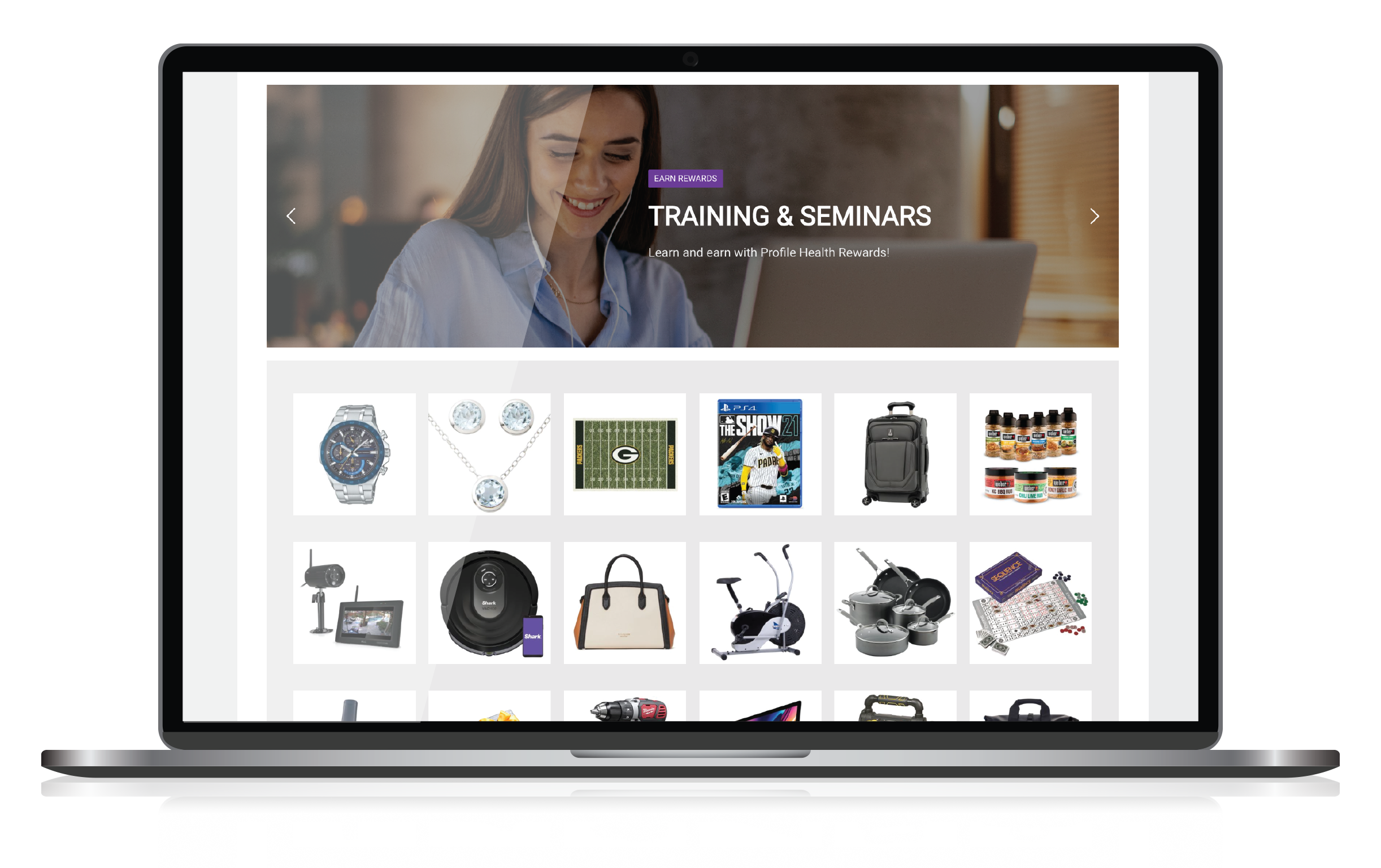 Benefits of the Triptych
Rewards & Incentives Module
Develop strategic activity and performance benchmarks with various audience specific program models to track program success.

Stimulate productivity with programs for sales activity, safety, and new product launches.

Bolster brand loyalty with channel partner engagement and employee milestone recognition.

Customization of point acquisition terms allows you to align program objectives to business objectives for greater impact on the bottom line.

Compound motivating factors with criteria-based systems for earning additional points.

Point redemption integration for simple and straightforward exchange of earned points for branded merchandise, other premium items, or monetary compensation.

User based tracking and reporting will enable you to track individual progress and enforce individual responsibility.Real-time leaderboard visualizations will promote individual and collective accountability and provide competitive motivation.
Features & Capabilities
Rewards & Incentives Module
Distinct Program Options for Targeted Engagement

Flexible Program Building for Multipurpose Use

Completely Automated Operations – From Order on Through to Fulfillment

Same Day Shipping Available

Action-Based Points Systems

Criteria-Based Bonus Points Systems

Redemption Integrations

User Based Data Collection and Reporting

Reward Sourcing, Warehousing, And Fulfillment

Full Suite of Rewards – Brand Name Merchandise, Monetary Rewards, Apparel, and More

Live Leaderboard Visibility

Full ERP Software Integration

Single Source Execution

Supply Chain Transparency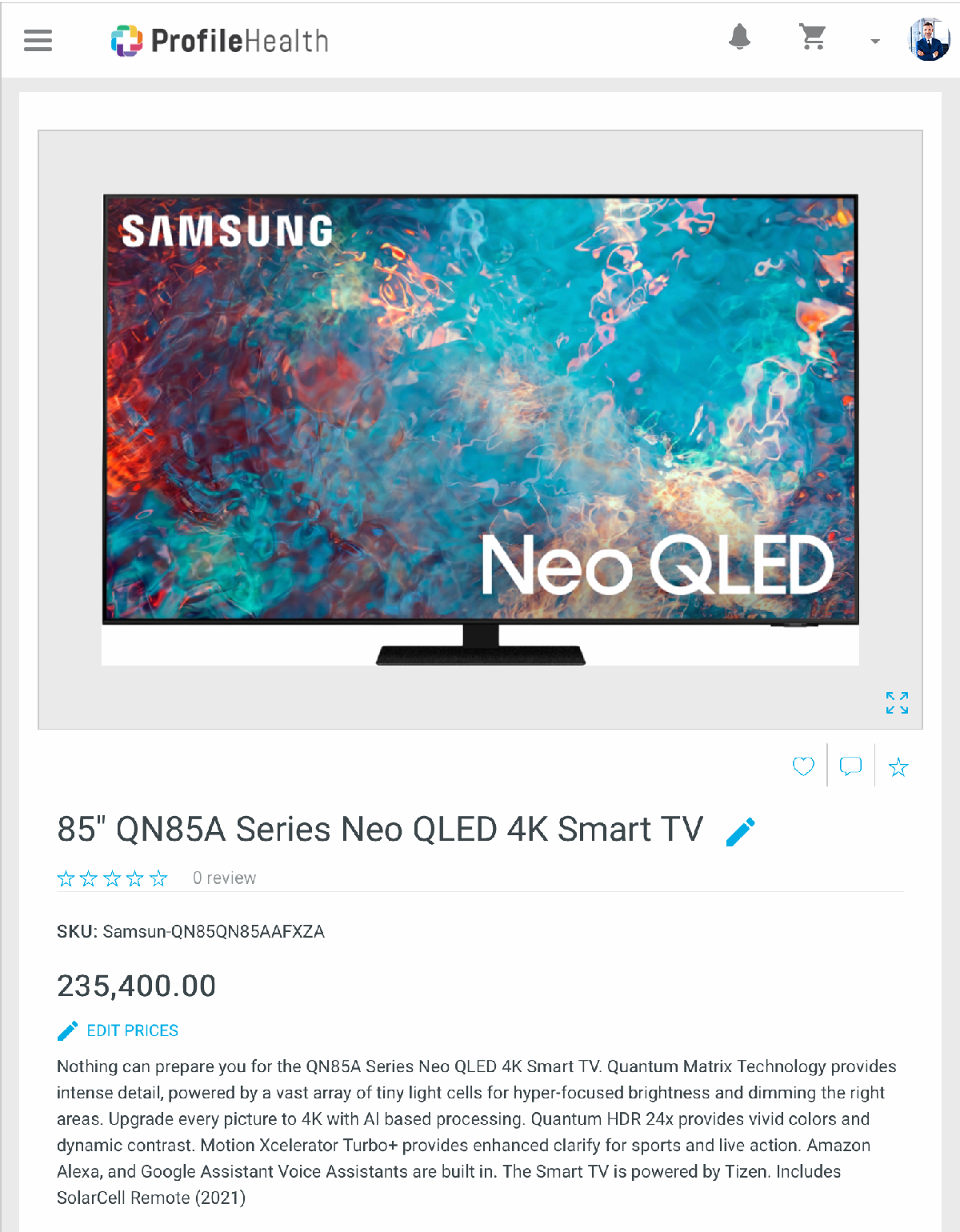 Interested in Learning more about the rewards & Incentives Module?
Please enter your email address and one of our specialists will contact you.