Keep Your Team On The
Fast track with real-time business intelligence
Real-Time Data & Feedback
for Real-Time Action
Triptych's Business Intelligence Module is designed to give your marketing and sales teams the information they need to make efficient and effective decisions to optimize your channel for the greatest return on investment (ROI). Supply marketing the real-time reporting they need to track content performance and create more effective content. Empower sales with a single cloud-based portal that recommends the right content at the right time. And get the integration and intelligence that you need to scale your marketing team by 10x all while maintaining a transparent feedback loop between marketing and sales for optimal productivity.
Benefits of the Triptych
Business Intelligence Module
Keep teams aligned and accountable to your goals with real-time data and transparent feedback.
Make informed content decisions—eliminating wasteful, unused content and highlighting effective materials—that impact your business now, not next quarter, with real-time reporting.

Create the tools that your sales department actually needs with actionable insights from real-time sales data.
Determine content performance with in-depth metrics by tactics.
Increase speed to market with intuitive dashboard reporting.
Provide marketing the insights to determine where they should be investing their time and resources to drive revenue growth in the business.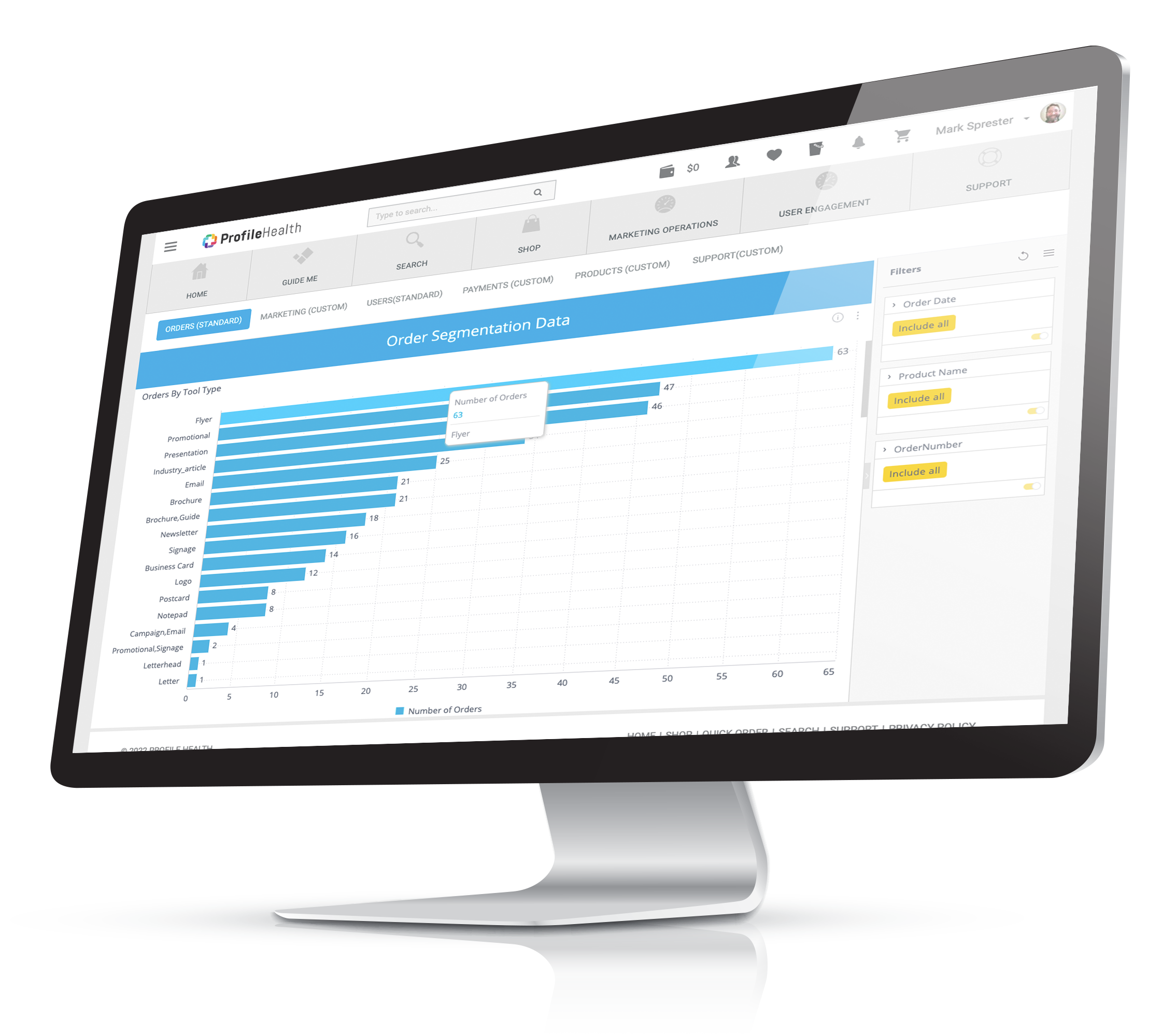 Interested In Learning More About Business Intelligence?
Please enter your email address and one of our specialist will contact you.