Bring Your Co-Op Program Up To Speed With
automated co-op tracking & redemption
REALIZE TRUE PERFORMANCE RESULTS WITH TRIPTYCH'S CO-OP MANAGEMENT MODULE
Triptych's comprehensive Co-Op Management module transforms complicated and disconnected co-op systems into streamlined, easy-to-use programs with benefits for both the brands and their partners. With Triptych, partners receive access to brand-compliant marketing campaigns and flexible spending options that promote program utilization. Brands gain tactic, campaign, and partner performance visibility with their customized analytics dashboard. Triptych Co-Op Management automates tracking and claim redemption to make Co-Op easier than ever before!
Benefits of the Triptych
CO-OP MANAGEMENT MODULE
Optimize partner experience with intuitive, single sign-on portals that show all available marketing campaigns that are pre-approved and ready to launch.

Improve content effectiveness with self-serve customization for partners to tailor their message to suit their unique market without breaching brand and compliance guidelines.

Streamline co-op management and decrease program administration with automated campaign and fund routing.

Focus marketing efforts on effective campaign content and tactics with real-time data and feedback.

Increase speed to market to keep your partners focused on building relationships and closing deals.

Integrate with your financial accounting systems to eliminate program management overhead.

Transform archaic manual processes into modern, digital workflows that eliminate paperwork and increase efficiency.

Measure and visualize true return on investment (ROI) with our real-time reporting and data analytics.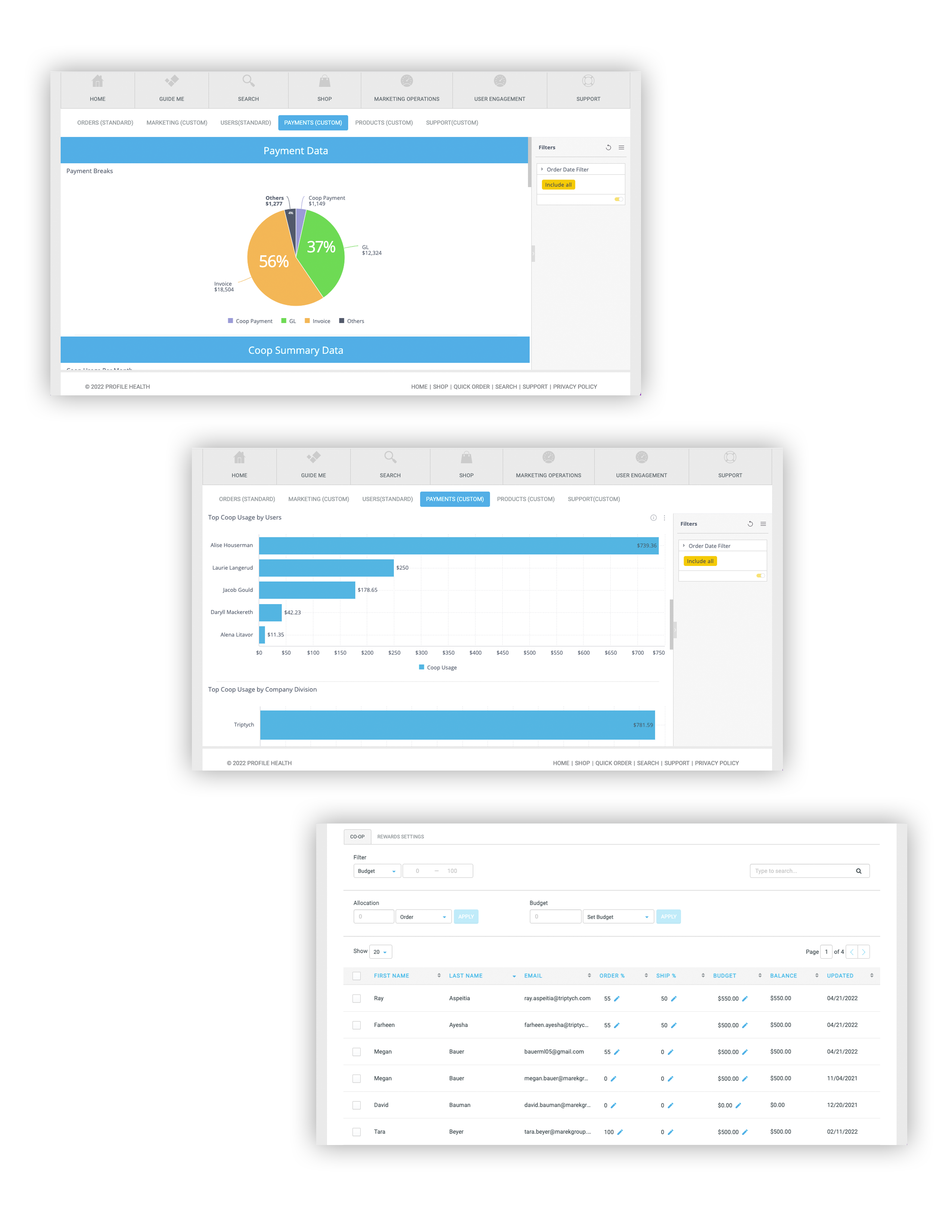 Features & Capabilities
CO-OP MANAGEMENT MODULE
Automated Co-Op Management

Co-Op Allocation to Fit Program Rules

Multi-Level Approvals

Various Payment Methods

Real-Time Inventory Management

Embedded Brand Compliance

Fund Allocation by Sales Rep/Channel Partner

Funds Distribution & Product Fulfillment

Real-Time Reporting & Data Analytics

HITRUST Certified; Soc II Mapped to HITRUST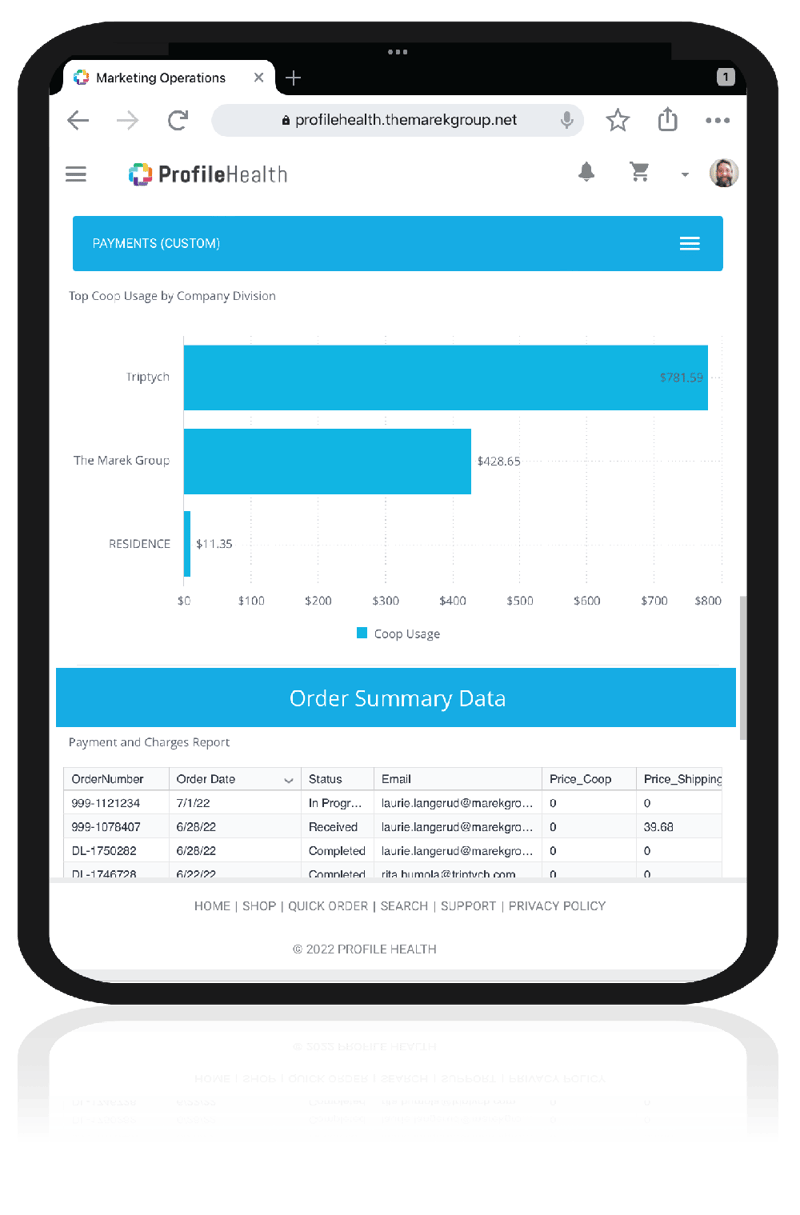 Interested In Learning More About The Co-Op Management Module?
Please enter your email address and one of our specialist will contact you.