Capture Your Brand
with easy to access compliant assets & modern asset management
FULL ASSET MANAGEMENT FOR
TRUE OMNICHANNEL DELIVERY
Give your marketing team all the tools they need to manage and maintain a healthy and effective sales and marketing asset repository with the Triptych Asset Management Module. Gather and store all necessary sales and marketing assets in a single, easy-to-access location with support for multi-format files and multi-media content delivery to simplify the search and order process for all your sales reps and channel partners.
Benefits of the Triptych
Asset Management Module
Global and individual photo image & logo libraries provide co-branding opportunities, increase customization, and elevate sales and marketing content for better brand visibility and more personalized interactions.

Support for various file types enables you to store all sales and marketing collateral in a single, central location for easy access and improved use of the right content at the right time and in the right medium to streamline field onboarding and marketing resources.

Encourage sales reps and channel partners to promote widespread brand awareness with multi-medium assets, while delivering on target content to close the deal more quickly.

Manage assets across all channels—vehicle wraps, billboards, print ads, direct mail, social media posts, video assets, TV & radio spots, digital ads, and more—with digital asset management integrations for full asset support.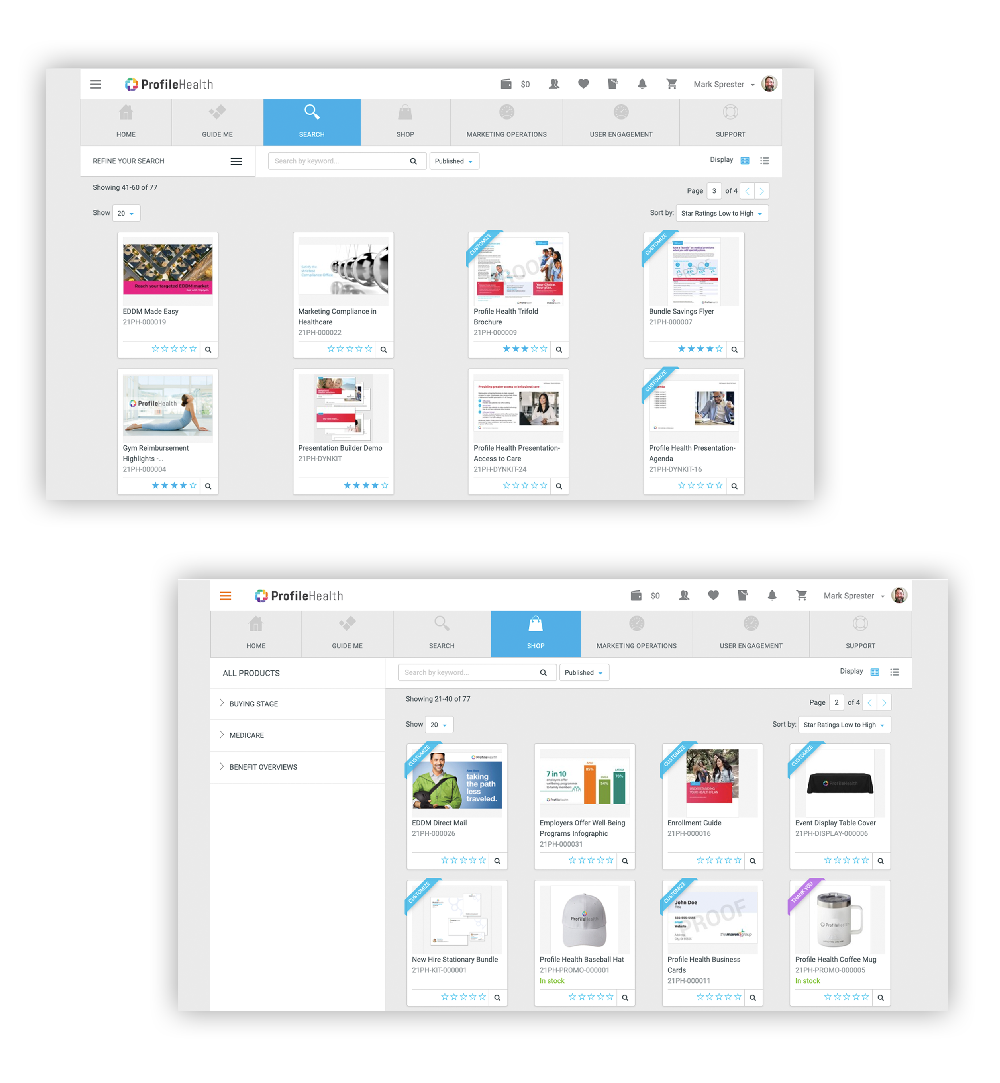 Features & Capabilities
Asset Management Module
Global & Individual Photo Image & Logo Libraries

Support for all the most essential file types – PDF, jpeg, PNG, Excel, PowerPoint, Word, MP4, EPS, & more—to ensure that all your vital marketing materials are accessible, customizable, and can be delivered with premium quality.

Multi-Media Assets
o Video
o TV
o Radio

HITRUST Certified; Soc II mapped to HITRUST

Automated Legal and Brand Compliance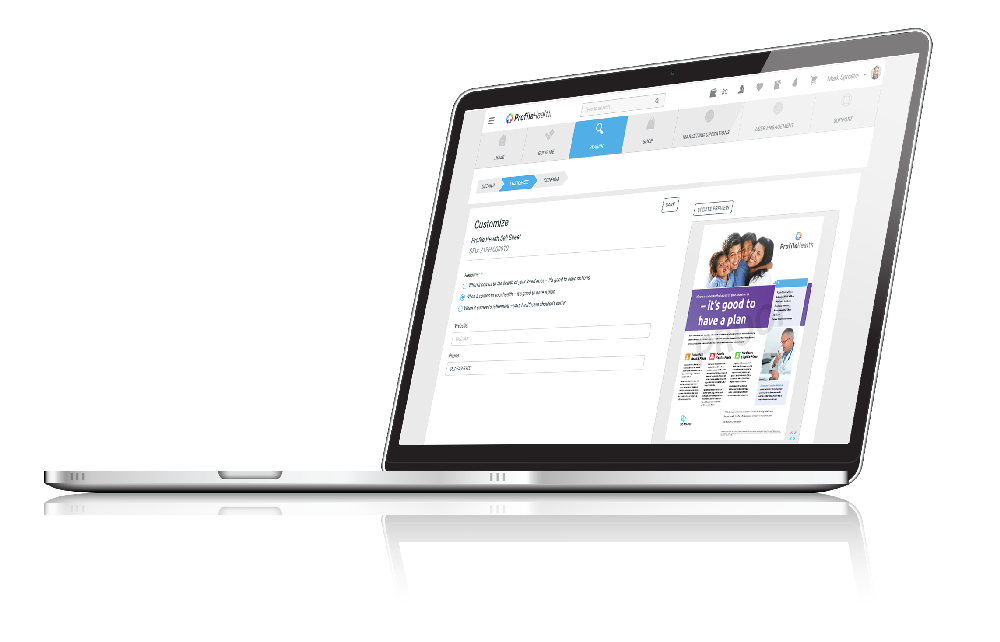 Interested In Learning More About Asset Management?
Please enter your email address and one of our specialist will contact you.