Enhanced E-Commerce Experience
EMBRACE EFFICIENCY, EMBRACE ECOMMERCE
Rich E-commerce Functionality for Sophisticated Searching
The e-commerce method of organization and search has proven effectiveness and established familiarity. The Triptych Enhanced E-commerce Experience module adopts these methods as well as other e-commerce functionality, such as in-depth product details, advanced product configurations, and alternative product evaluation tools, to transform antiquated and disorganized collateral repositories into clean, structured, and straightforward systems where sales reps and channel partners can quickly and easily access, identify, and order any and all necessary sales products and materials.
Benefits of the Triptych
E-COMMERCE MODULE
Refine your collection of sales and marketing collateral with feedback collected directly from users with a rating and review system similar to those found on products available on e-commerce sites.

Encourage participation and utilization by driving marketing strategy while promoting new or popular campaigns and materials through an automated suggestion feature.

Assist sales reps and channel partners in identifying the most applicable and impactful content with tools for examining item differences and similarities.

Allow users to quickly find and order their most frequently used or preferred items with product favorites for increased efficiency.

Simplify product categorization and identification with fine-tuned product details and additional product configuration features for visual recognition.

Offer product add-ons for more customized communications such as personal cards to accompany a special gift.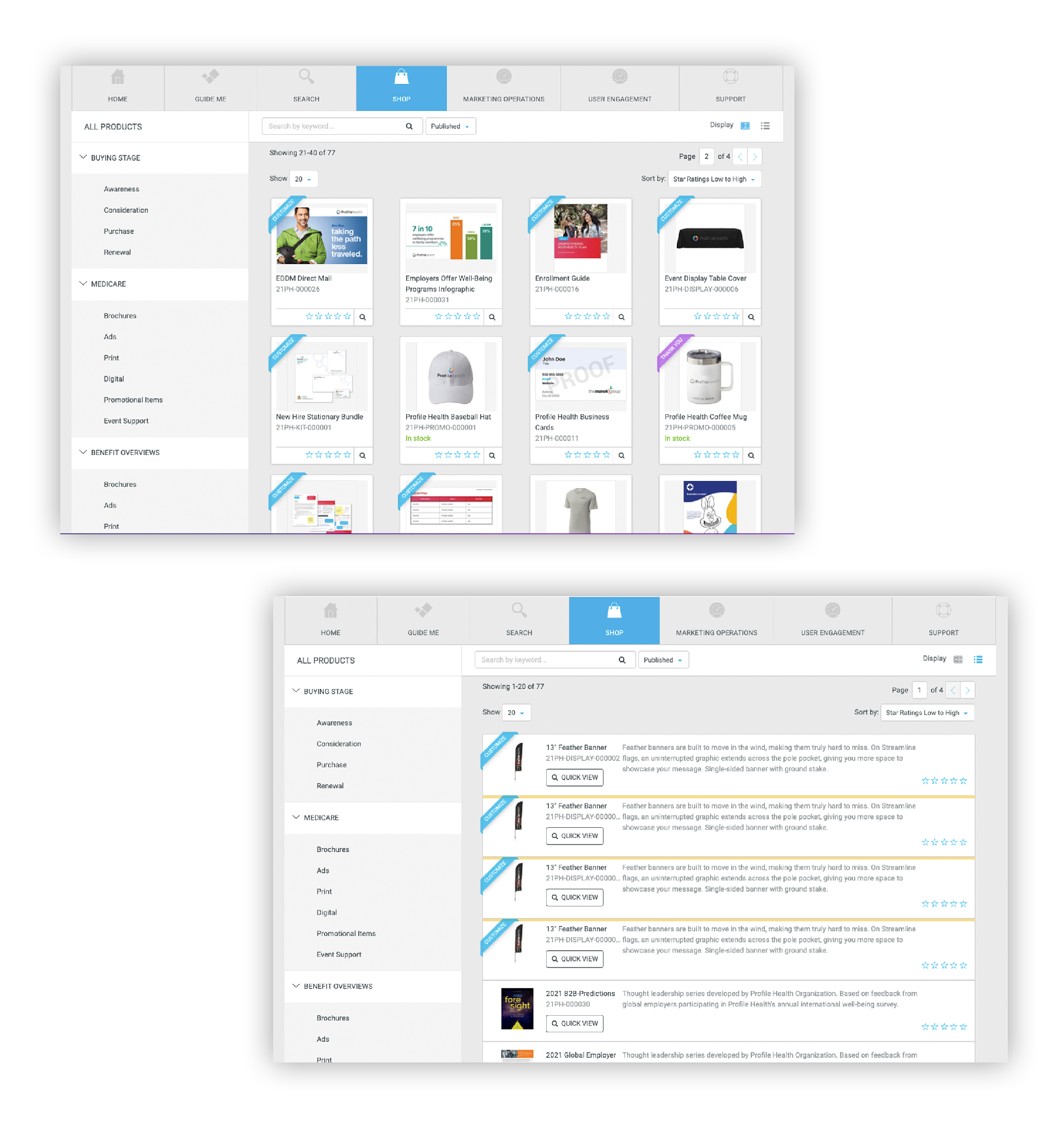 Features & Capabilities
E-COMMERCE MODULE
Product Star Ratings

Product Reviews

Related Product

Product Recommendation

Product Favorites

Enhanced Product Description

Customizable Ribbon Indicators

Personalized order notes & cards – Branded or Generic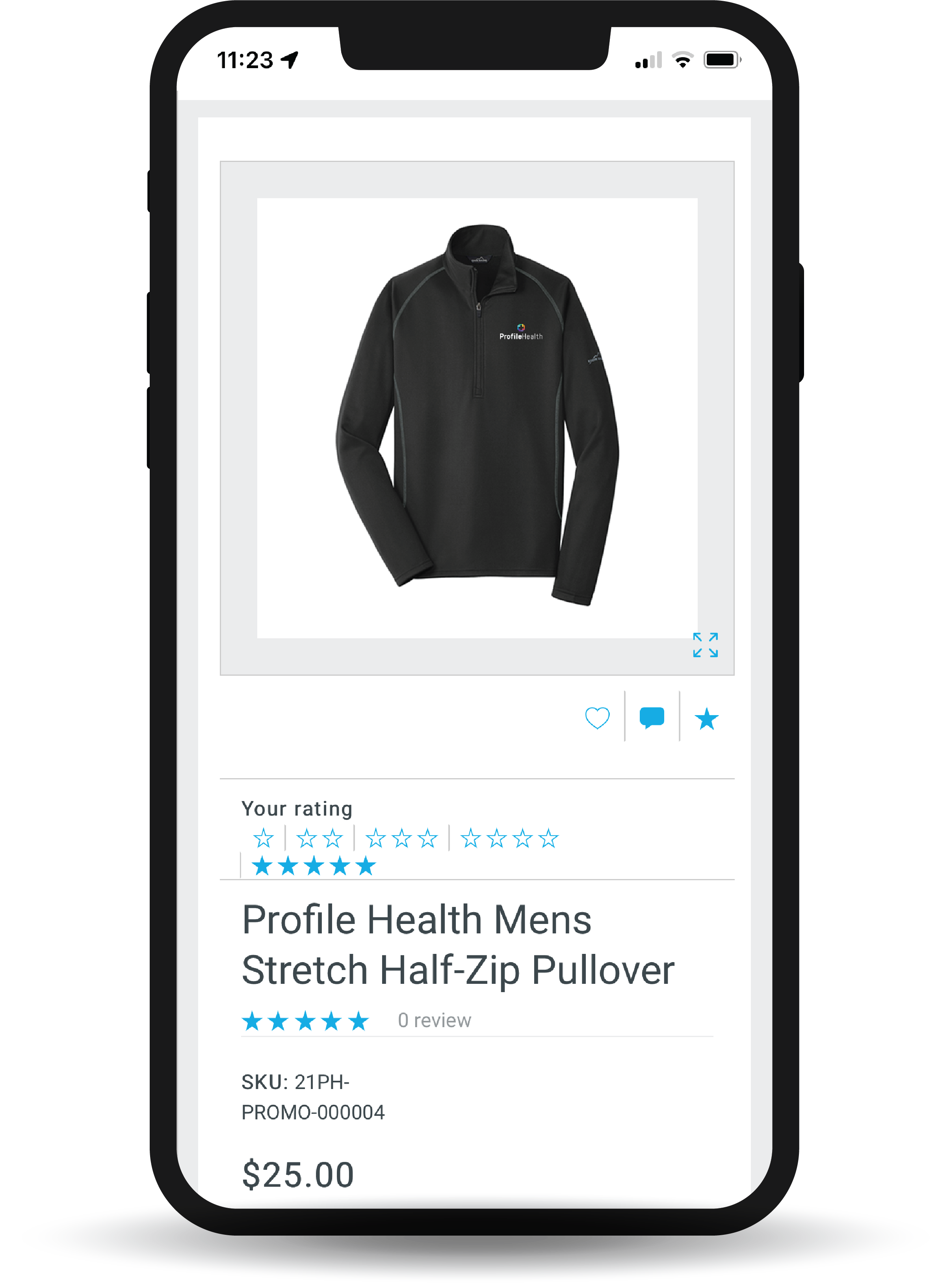 Interested in learning more about the Ecommerce Module?
Please enter your email address and one of our specialist will contact you.