Manufacturing Industry
Through-Channel Automation that Delivers Co-Branded Content at Scale
Put power in your partners' hands with automated workflows that extend your reach while promptly servicing
channel partner needs through:
Fully integrated co-op & marketing development funds management

A full suite of business intelligence dashboards at corporate, group, & user levels

Dealer incentive and reward programs with tracking & reward redemption
Learn More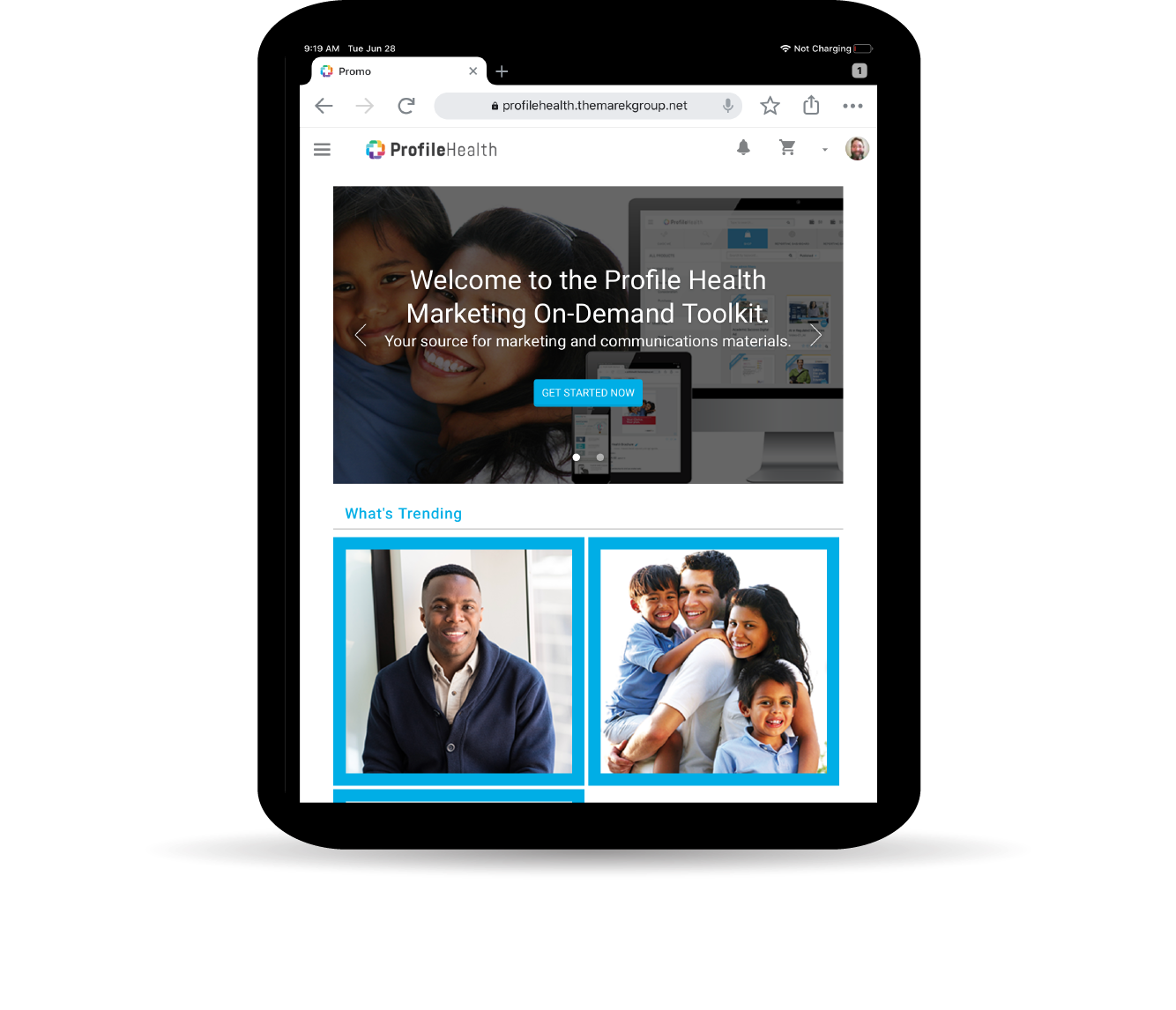 Transform your outdated distributed marketing process with Triptych's through-channel marketing automation platform
Go beyond basic digital content management and offer your channel partners a platform that delivers total partner support. Your Triptych platform will ensure your brand is top of mind with assets that find your partners when and where they need them. Centralize and manage your vendors with a single through-channel marketing automation platform that gives your channel partners on-demand access to marketing assets that are fully customizable, co-brandable, and deliverable in various formats, while simultaneously preserving your master brand.
Customized Content On-Demand
Give each of your channel partners the power of a dedicated marketing manager with a Triptych portal that offers customizable, co-branded content that's readily available in their media of choice. Our cloud-based through-channel marketing automation platform provides 24/7 on-demand:
Centralized marketing asset management, built with the reps in mind, for easily located assets

True omnichannel solutions, including print, digital, and three-dimensional products

Pre-approved, customizable content that meets your master brand guidelines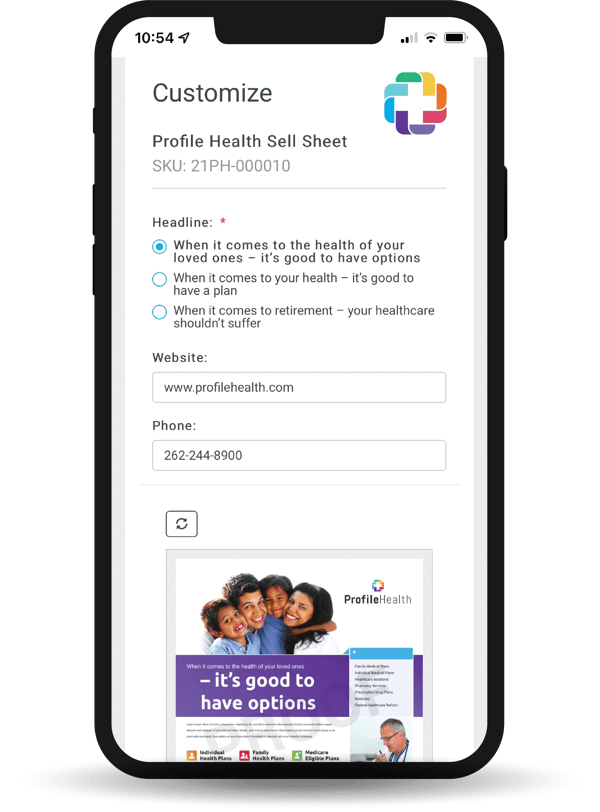 Scalable Resources
Scale your resources across your large, distributed sales force and reduce the burden on your marketing team. Allow your team to be more strategic in their marketing efforts and assist 100% of your channel partners.
Give your channel partners more of what works without the clutter of what doesn't

Get visibility with real-time data for strategic investment of resources & maximum impact

Provide pre-approved, on-brand messaging along with vendor management with data integration

Easily scale operations by eliminating repetitive tasks and proofing nightmares
Strategic Organizational Cooperation
Cooperation between sales and marketing operations impacts the entire organization, from legal and branding teams concerned with compliance infractions to financial teams looking at budgets. Though-channel marketing automation brings your entire team together, reaching for the same goals.
Fully integrated Co-op or MDF management reduces associated costs up to 50%

Embedded business intelligence gives visibility into the entire marketing supply chain to maximize resources

A vendor agnostic platform fits with your business and streamlines management of your entire partner network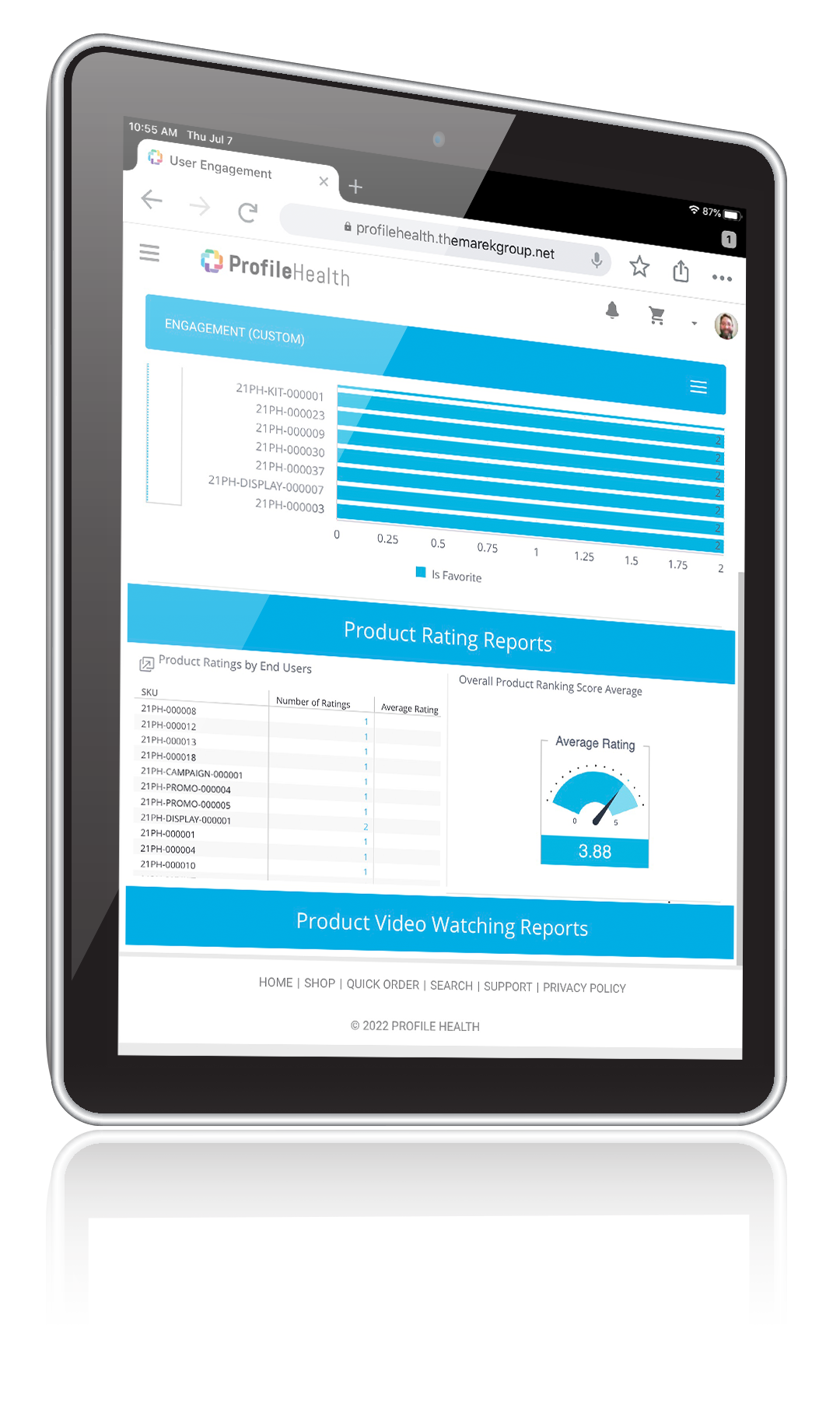 Prompt greater channel partner success with smarter digital content management
Channel partners resort to rogue branding and messaging when they can't find assets that address their audience needs—their pitch may be stronger, but your brand reputation is likely to suffer. Strengthen your brand and make your partners' pitches more effective, with a content repository that's driven by user profiles. Identity-based content recommendations give your reps the power to personalize where appropriate without compromising brand guidelines.
The addition of an integrated co-op management module incentivizes your channel partners to put your brand first when pitching new offers to their audiences and further simplifies the channel partner experience. Partners will prefer your partner enablement platform because it gives them quick access to the funds they've earned, and they're rewarded for engaging with your brand—promoting partner loyalty and providing competitive differentiation with a single tool.

Maximizing your budget with marketing insight - that's partner marketing effectiveness at its finest
The opportunity cost of unused or underused marketing content for enterprise organizations is upwards of $2 million. You need to be confident the content that marketing produces is generating return, not simply wasting time and resources. Get visibility on top-performing assets, and let that data drive your spending, doubling down on assets that have demonstrated strong return on investment. Stop wasting money on content that simply doesn't cut it in the field.
Learn about the features and functionality of triptych that make it easy for your channel partners to deliver your brand.
Learn More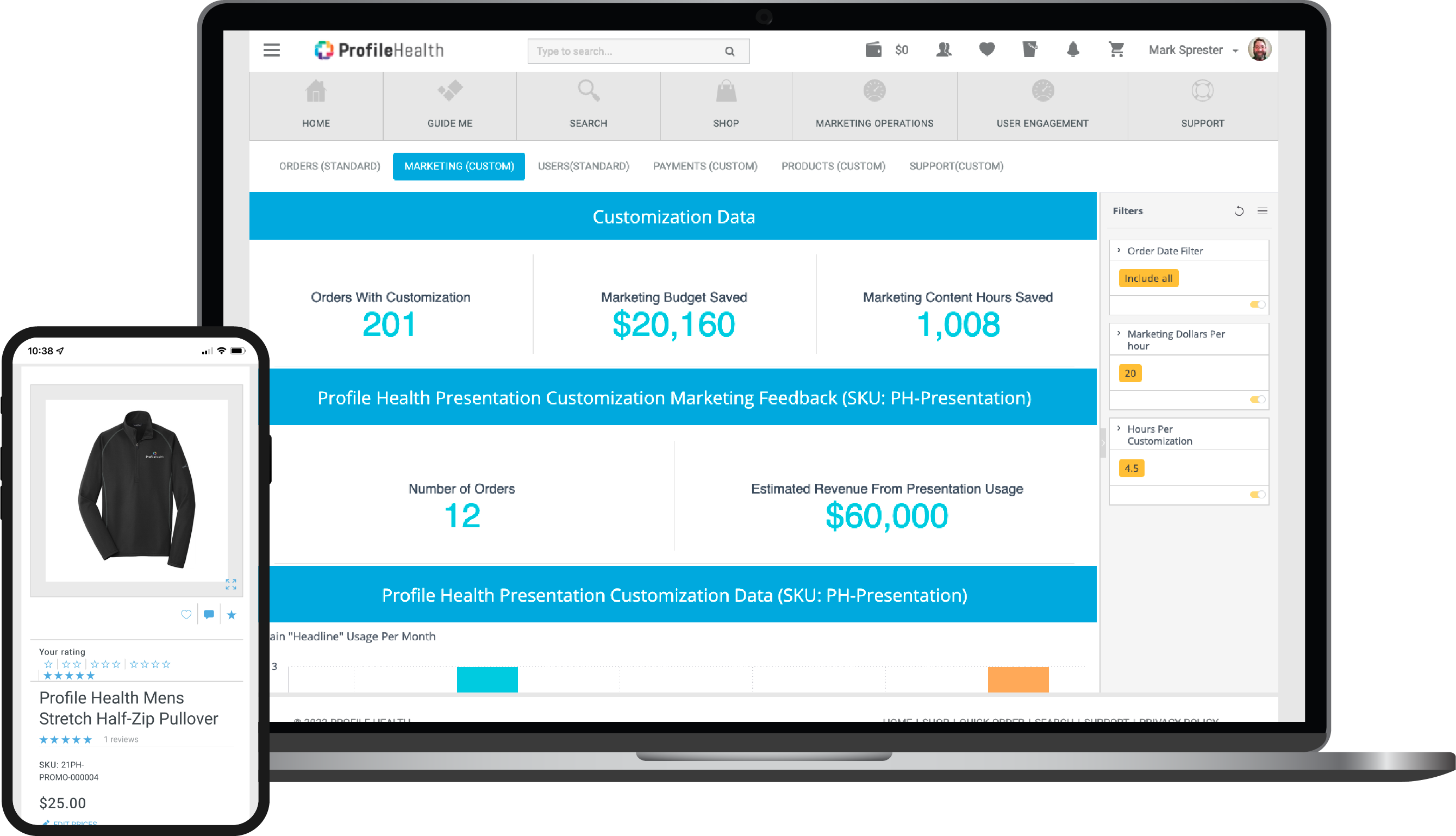 Through-channel marketing automation is more than keeping channel partners on brand, it's engaging them in your brand
Keep partners engaged with a single channel sales enablement toolkit that helps create and convert leads, close deals, and sell more. Drive adoption and catapult partner loyalty by adding integrated co-op management and giving your channel partners a single place for everything they need:
Print collateral

Digital content

Promotional products

Tradeshow items

Direct marketing campaigns

New product samples

Training

Rebates & dealer rewards
"A fortune 500 manufacturing customer will save over $250,000 in marketing spend in 2021 through the use of Triptych."
From the Blog
Get caught up to date on the trends seen in the industry
Learn more about Our Triptych Manufacturing Platform
Enhance channel partner marketing initiatives with a single cloud-based through-channel marketing automation platform that optimizes marketing content and delivers a channel partner experience unlike any competitor.