About Us
Our Vision
To build the premier single solution for sales enablement and marketing automation—empowering our clients to transform their distributed marketing execution strategy and optimize their field sales network effectiveness.
Distributed Marketing & Sales That Works For Your Business
Distributed marketing and sales can be a highly effective and efficient strategy for breaking into new markets and broadening brand reach. However, widely dispersed representatives and manual management often allow inefficiencies to go unnoticed, adding up over time and preventing companies from realizing business outcomes essential for success.
At Triptych, we understand that sales representatives need readily available content in various formats to engage their prospects. Our sales-first focus and Triptych's omnichannel content delivery make it possible for marketing teams to better support large, distributed sales networks at scale, so reps can achieve optimum quota attainment.
We optimize time and resources to achieve your goals as a department, a division, and a company.

Our True North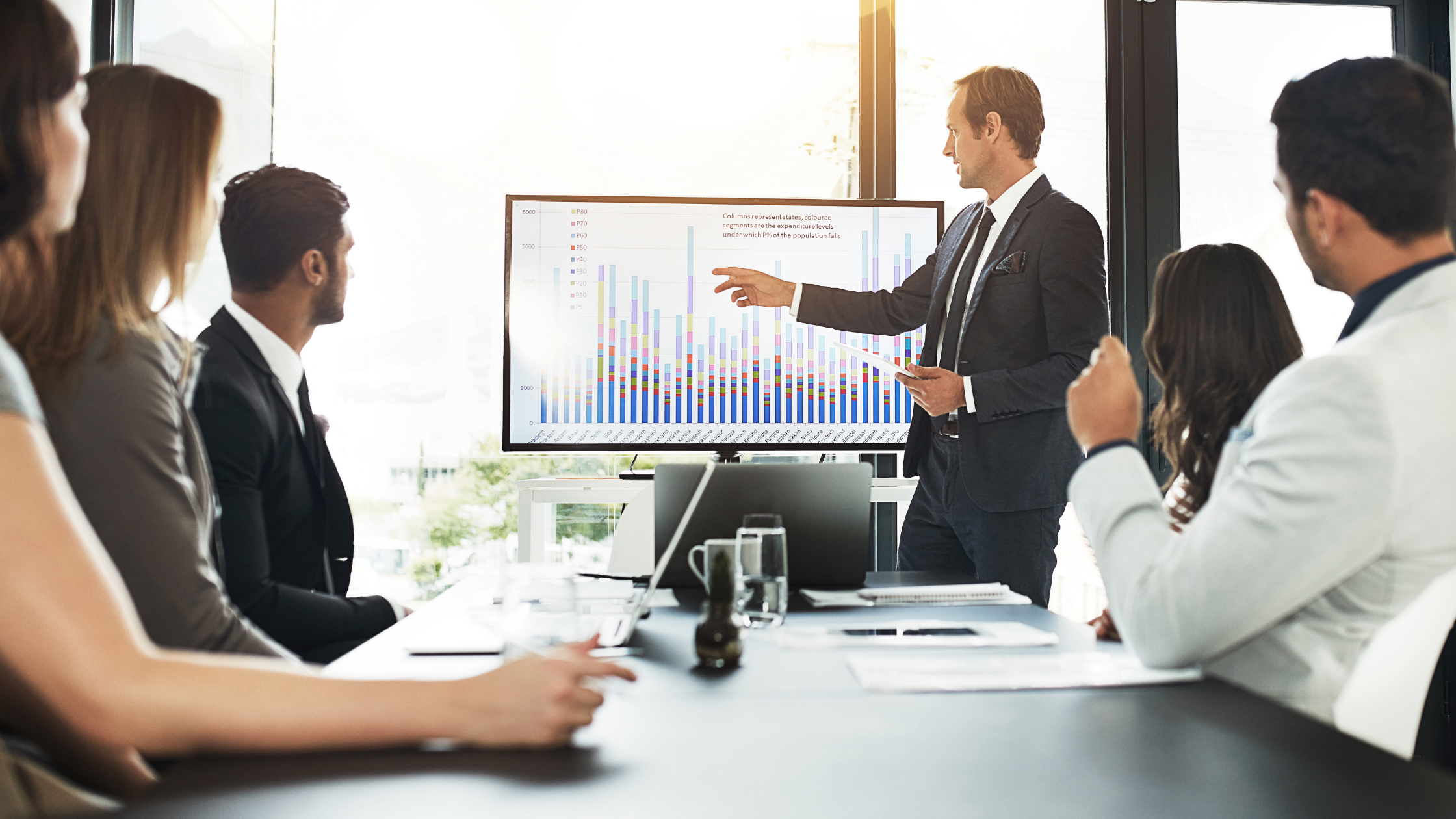 MAXIMIZE VALUE
Our platform allows your marketing team to empower internal and distributed sales with the right content delivered at the right time and in the right medium to maximize the value of every conversation and drive the sale through to close.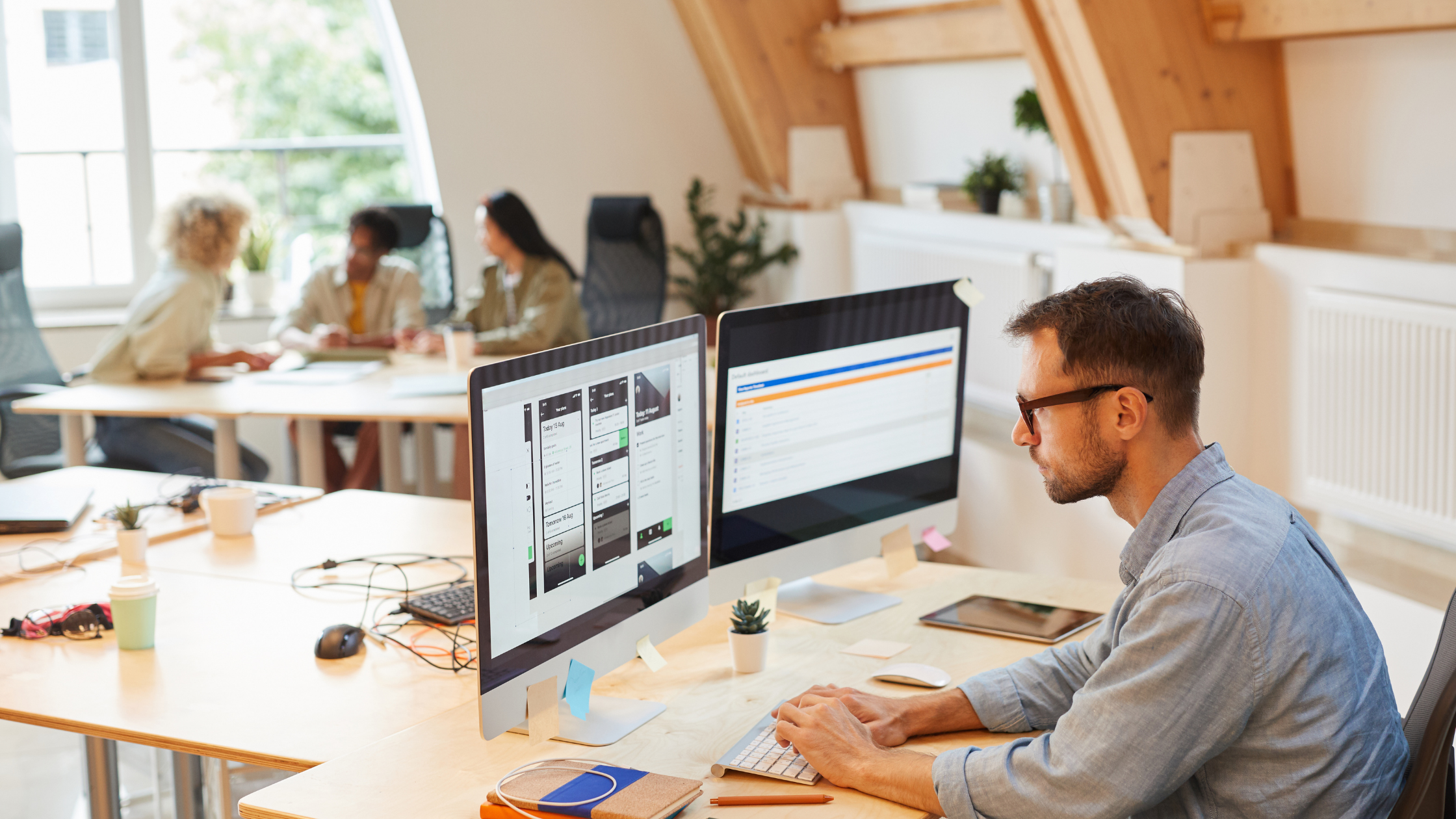 SCALABILITY
Triptych uses technology to complete repetitive tasks and other tedious jobs within an elegant platform to optimize user experience, minimize required training, and liberate marketing and sales to generate that maximum value at scale.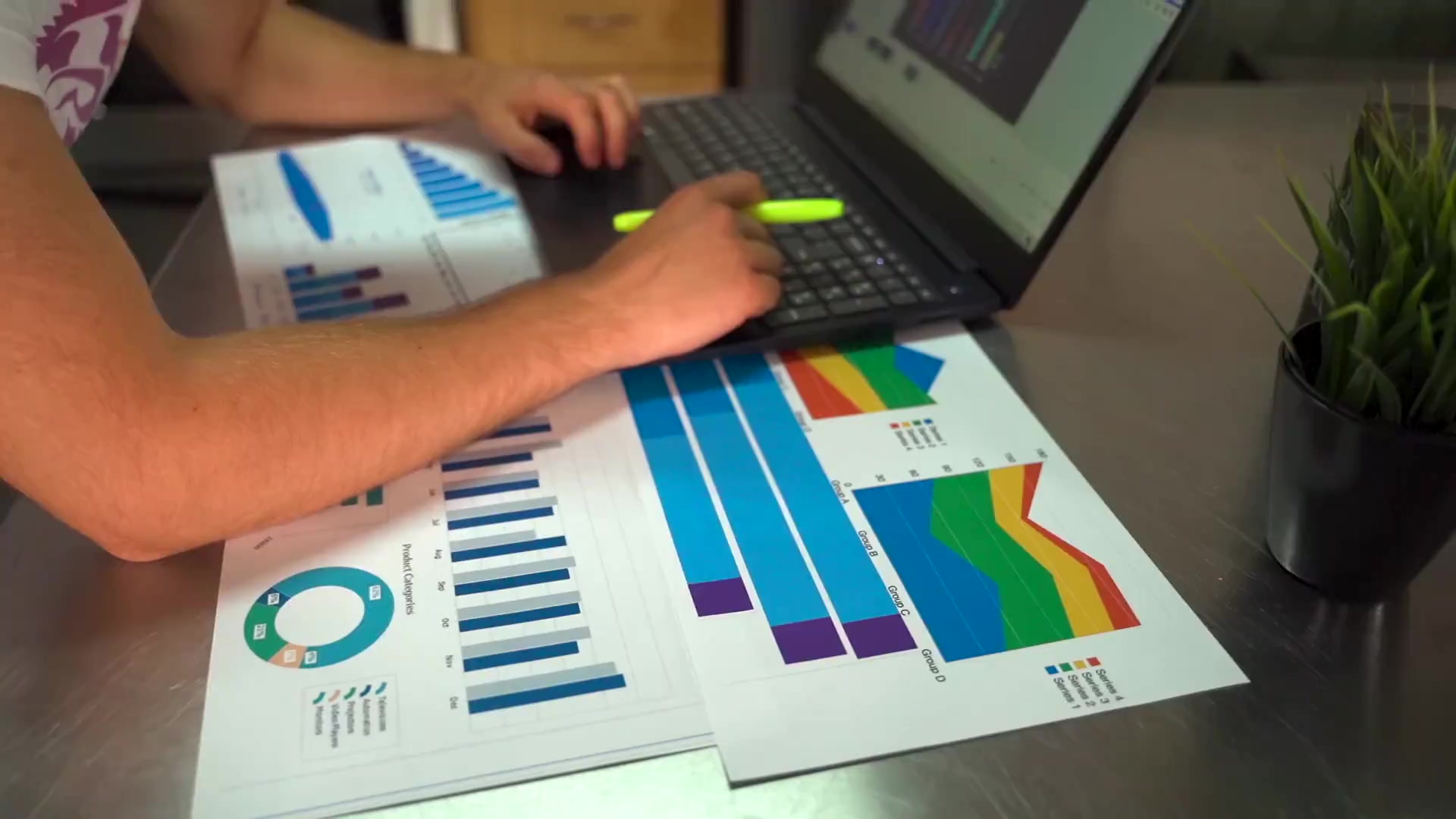 VENDOR-AGNOSTIC
No vendor should force you to use their portal. Our vendor-agnostic approach to enablement gives your internal and distributed sales teams a centralized hub that's fueled by integrated business intelligence and decision-making insights.
Our Core Values
Our core values motivate our team and act as a cornerstone for our business strategy. We take pride in building our business and establishing ourselves as leaders in the industry with a company culture that exemplifies our values in everything we do, from employee experience to client relationships and every important decision in between.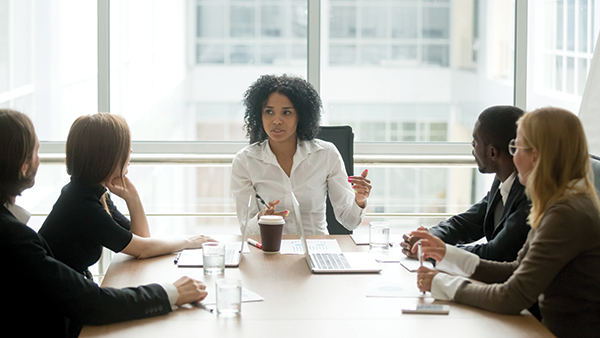 LEADERSHIP
Have the courage to build a better future for co-workers, clients, and the community.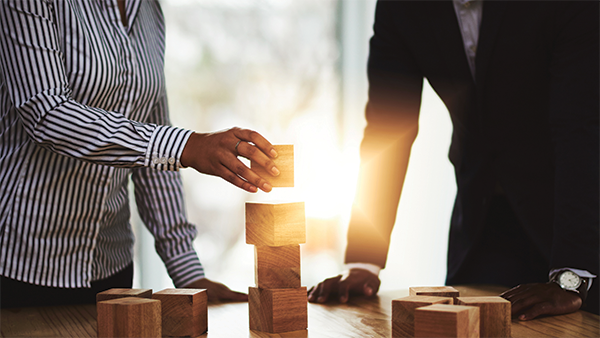 COLLECTIVE GENIUS
Collaborate with teammates, embrace continuous improvement, and deliver innovative solutions to our clients.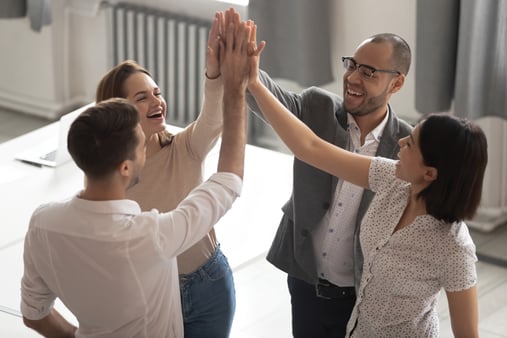 INTEGRITY
Be honest & transparent, honor your commitments, and do what you say.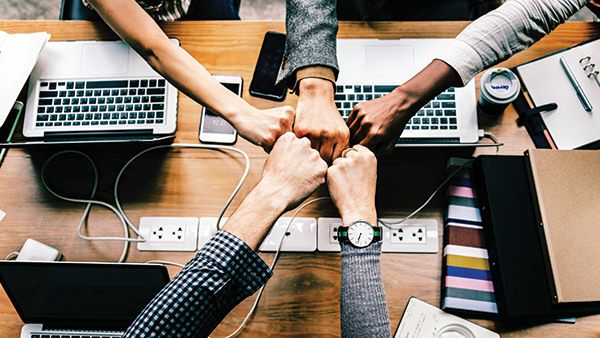 DESIRE TO WIN
Be proactive, growth-minded, and goal oriented.
Contact Us to Learn More!