A Robust TCMA Platform that's More than Sales Enablement;
It's Sales Empowerment,
at scale.
Triptych's Through-Channel Marketing Automation Platform equips internal and distributed sales teams with the power and autonomy to resolve problems, make decisions, innovate and evolve without relying on leadership or incurring costly compliance infractions.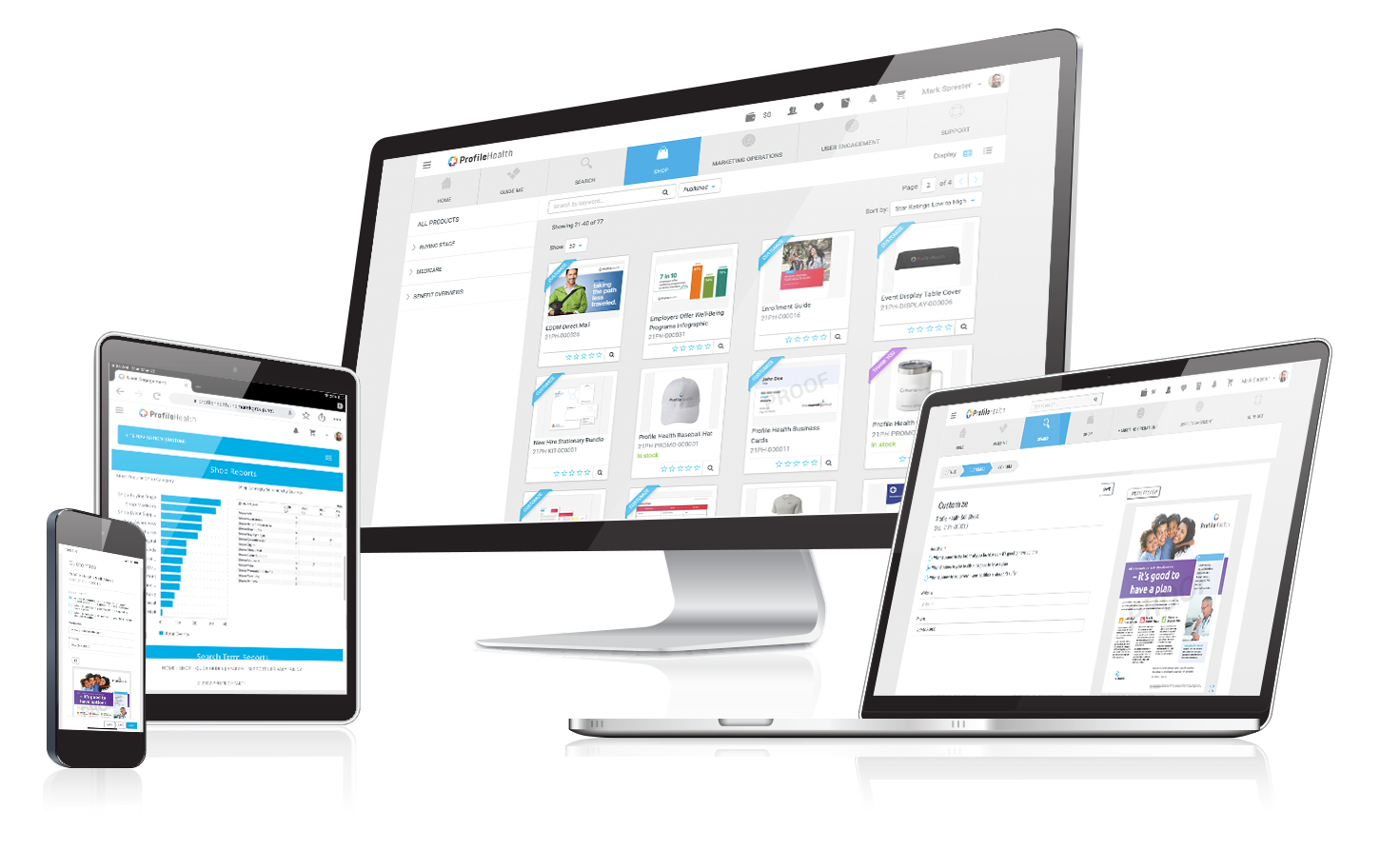 Stop struggling with fractured
systems & ineffective processes
Triptych offers sales content management and channel marketing enablement all in one to increase
selling time and allow your marketing team to scale support by 10x.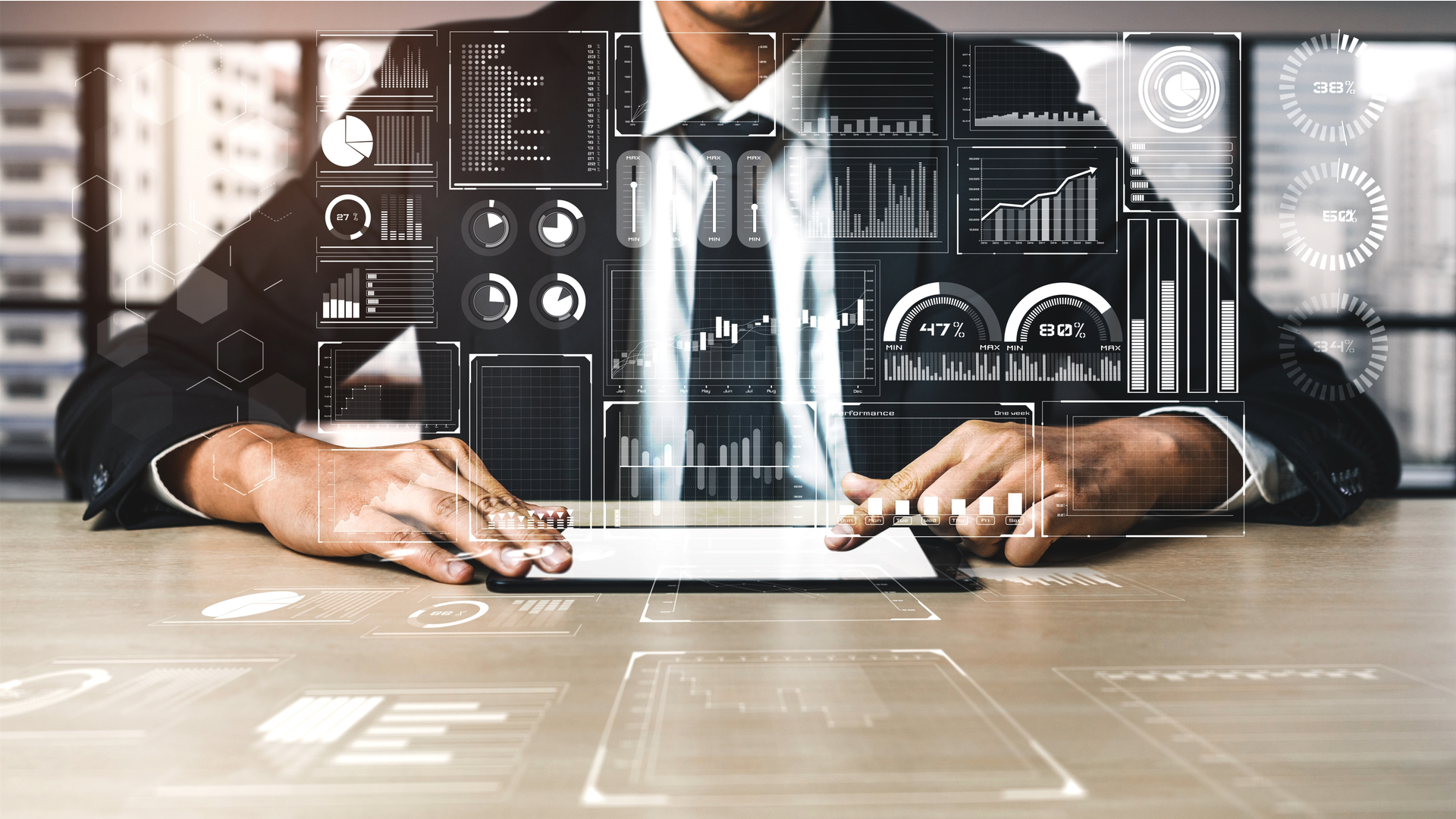 True Omnichannel Delivery
With through-channel marketing automation, your partners and sales reps receive exactly what they need when they need it. From bus wraps and billboards, to direct mail and email campaigns, Triptych does it all.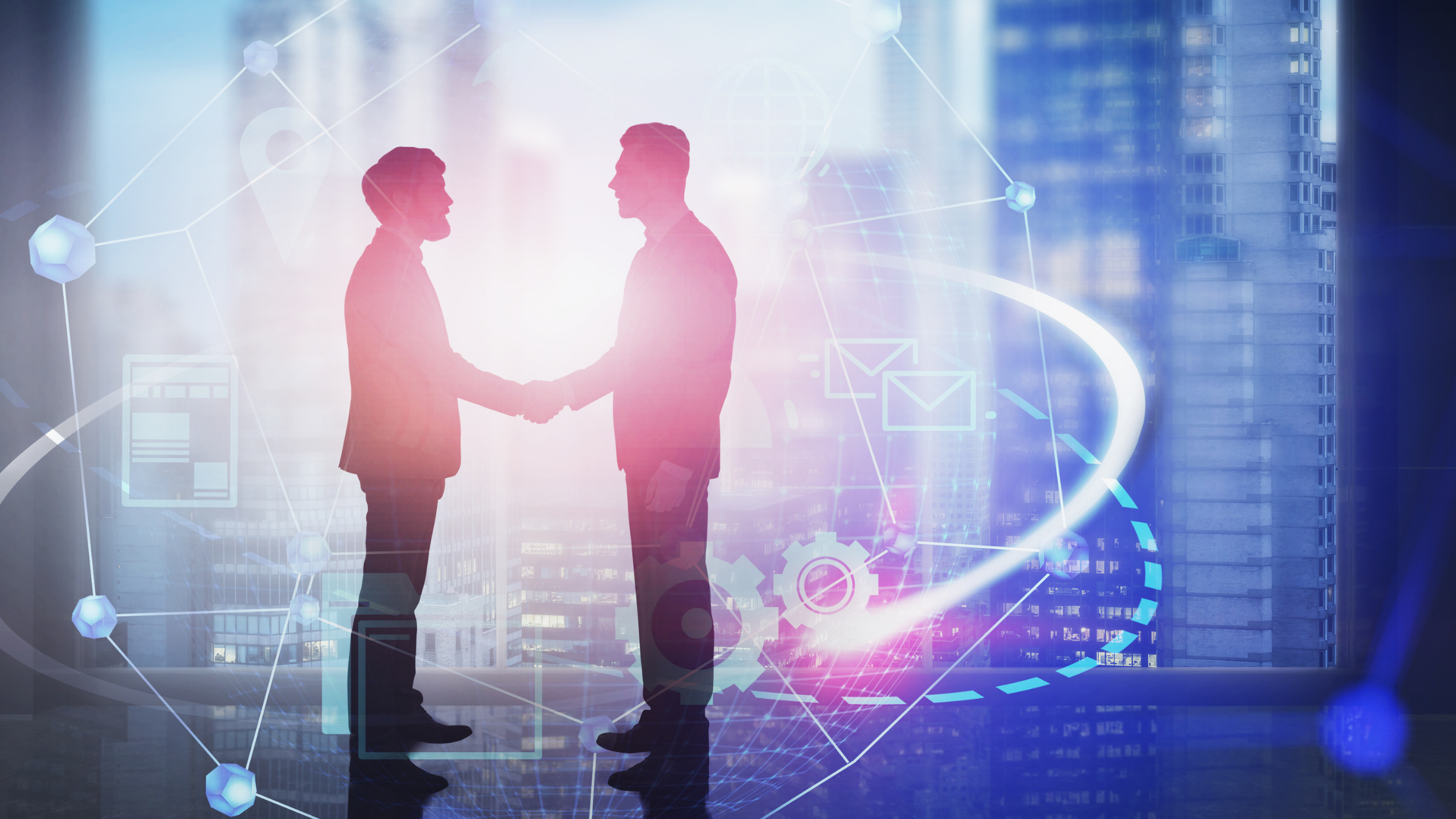 Enterprise-Wide Adoption
We ensure your technology is being used to its' fullest potential by working with your team to guarantee successful implementation and adoption. Triptych even seamlessly integrates with your existing CRM and ERP to reconcile traditionally fragmented systems.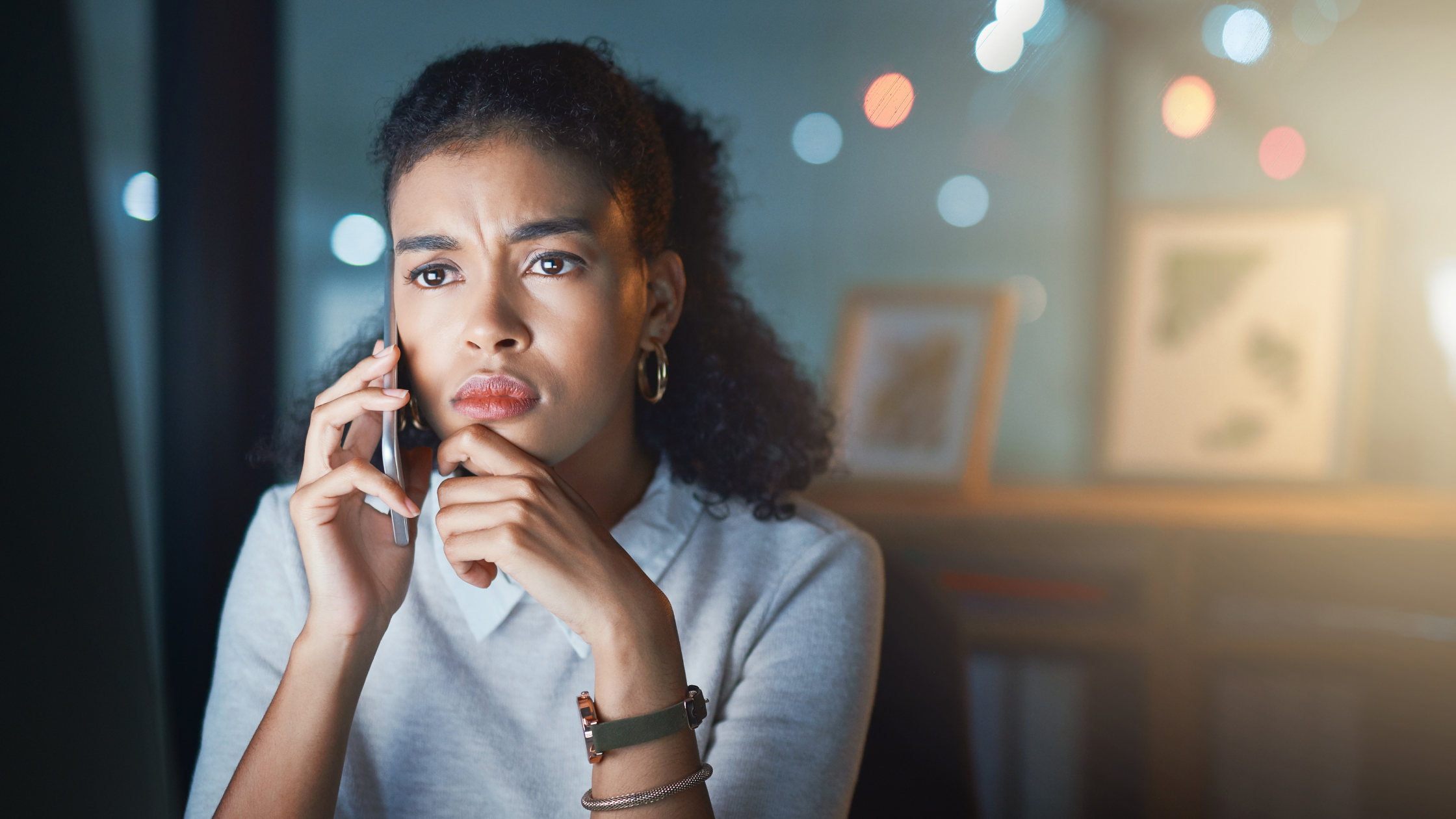 Real-Time Business Intelligence
Working together is often easier said than done when it comes to marketing and sales, but with Triptych your marketers can easily track content performance metrics, receive feedback from sales reps, and optimize their content library with a transparent feedback loop.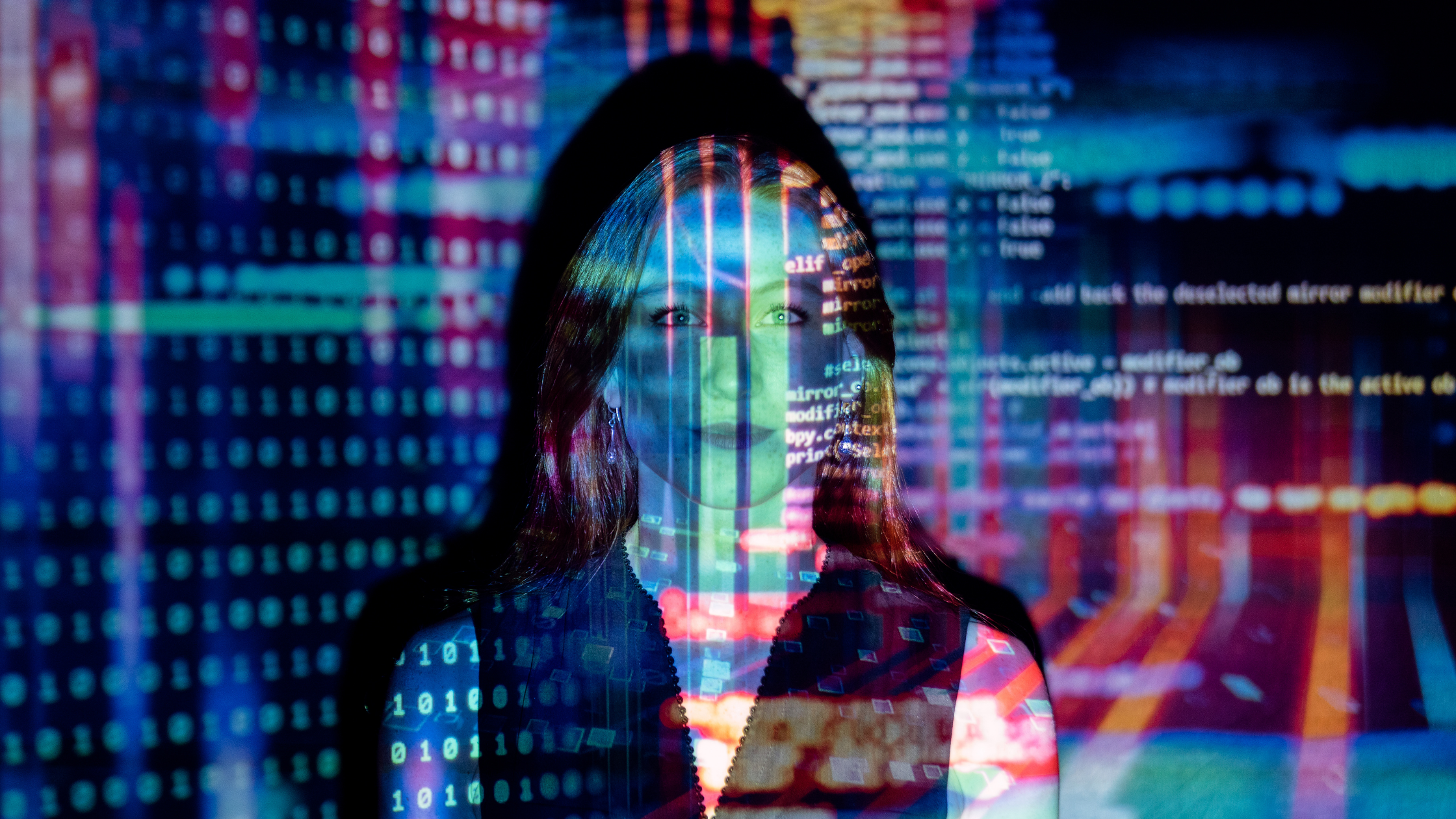 Alignment Across the Entire Organization
With Triptych, alignment is no longer a buzzword. Bring strategic partnership across your organization, from your sales, marketing, financial, to operations and compliance, with a single tool. Optimizing your headcount through automation, and make the most of your budget by over $500k in marketing.
"We're saving on average over 16,000 hours annually on customized content creation which attributes to more than $500k in annual marketing spend that can be used elsewhere without sacrificing sales support."
Channel Manager
Fortune 100 Healthcare Company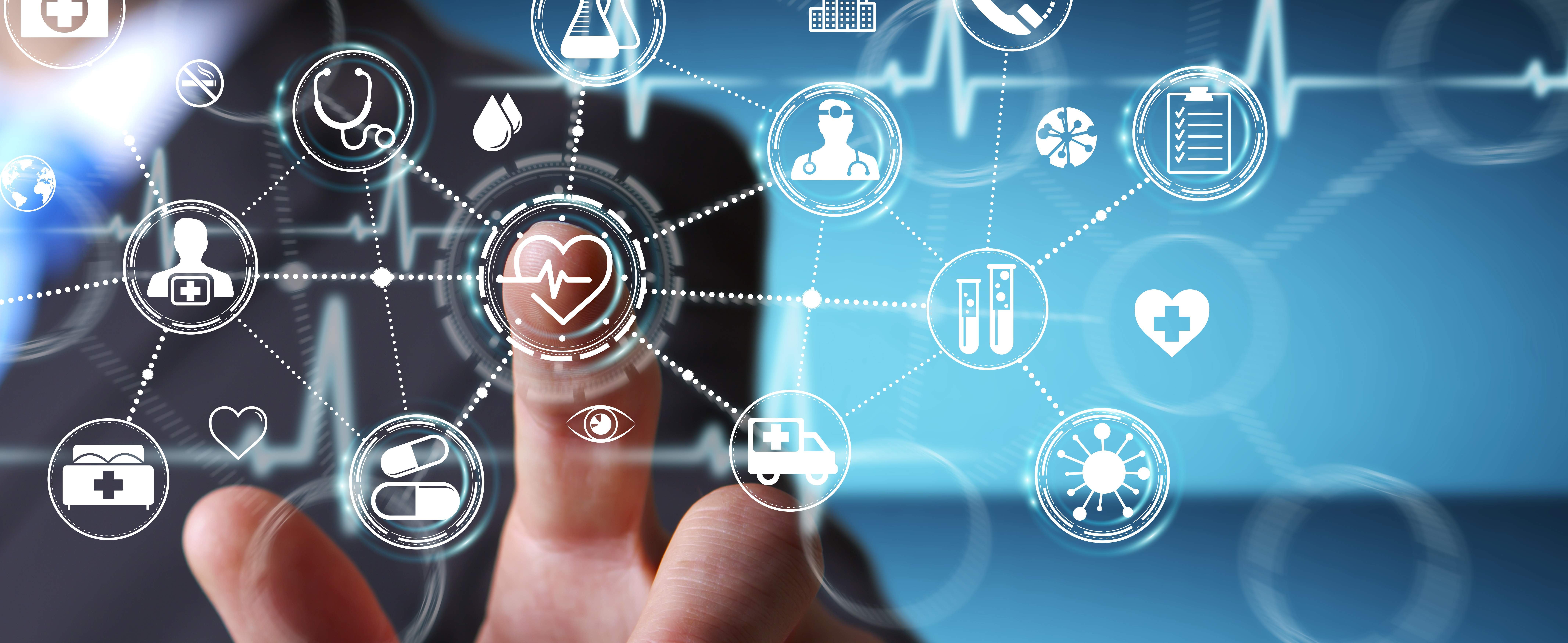 ENCOURAGE YOUR REPS TO DELIVER POWERFUL OMNICHANNEL CONTENT THAT'S ENGAGING.
Triptych's marketing automation and sales enablement platform empowers your salespeople and channel partners by promptly delivering relevant assets and materials when and where they'll make the greatest impact. From digital content to print, promotional products, and more, Triptych recommends assets with demonstrated field success certified by real-time reporting. Beyond sales enablement, Triptych provides your leaders with the actionable insight necessary to guide and support sales in delivering unique and engaging omnichannel interactions for each of their prospects.
SEE HOW TRIPTYCH WORKS.
We'll give you a quick overview and tour of how the site works and its benefits.
schedule a demo
Imagine the efficiencies you could experience with a single cloud-based sales and marketing portal that recommends the most effective assets while simultaneously allowing your marketing team to scale 10x generating over $500k in marketing savings.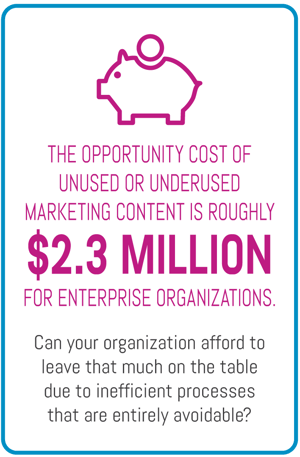 Right From the Blog
You can easily show popular or recent blog posts for a given tag/topic.